Visit Disneyland Paris or the city of Paris: only two and a half ours drive 
   
Nigloland, themepark
The Nigloland theme park welcomes you to a wonderful family adventure – wonder and enjoy the excitement or chills! All the family will so home with happy memories. The range of attractions, facilities, the warm and cheerful atmosphere, ensure that a day at Nigloland is a MAGIC moment to be shared with family or friends. Over 37 attractions and shows in a natural setting! Thrilling rides for the brave and an entire village devoted to children.
Wellness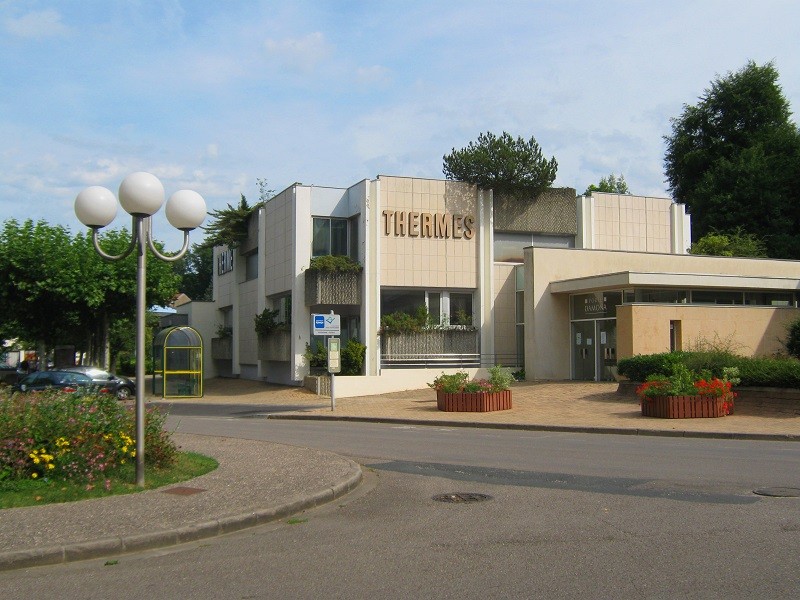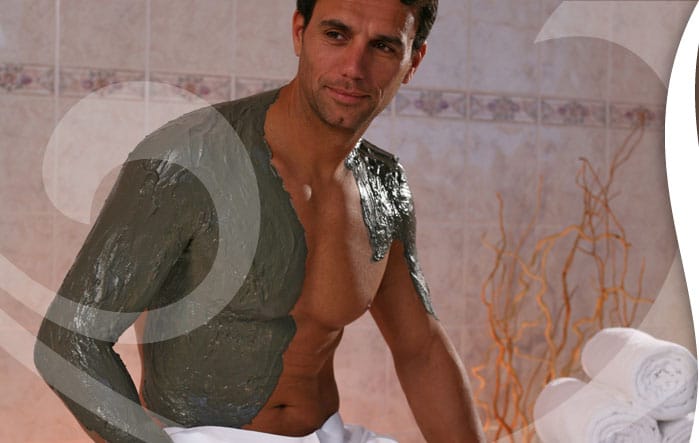 The spa town of Bourbonne-les-Bains is in an unspoiled countryside in the sources of the river Meuse, on the border with Lorraine, Franche-Comté and Burgundy.
The gaskets are based on clay loam from the environment, mixed with spring water. A clay seal enhances the action of the spring water by direct absorption through the skin and reduces muscle spasms.
Bathing in spring water has a relaxing effect. The hydro is very popular with spa guests: 20 minutes is kneaded and massaged the body in warm water.
The steam bath (hammam) is located just above the Roman well and captures the noble gases and vapors of the spring water, which are immediately absorbed by the lungs.
PARC ANIMALIER : LA BANNIE
This animal park of 102 hectares, with only animals from the local fauna, is located less than 3 kilometers from the center of Bourbonne-les-Bains. Deer, wild boar, fallow deer, but also goats, live in complete freedom. Various types of pheasants, peacocks, pigeons and ducks keep each other company in a large aviary. The middle of the park: playground, picnic area with barbecues.